Discover more from Falling to Systems
"You do not rise to the level of your goals. You fall to the level of your systems." - James Clear. I write about those systems.
The wellspring of a healthy constraint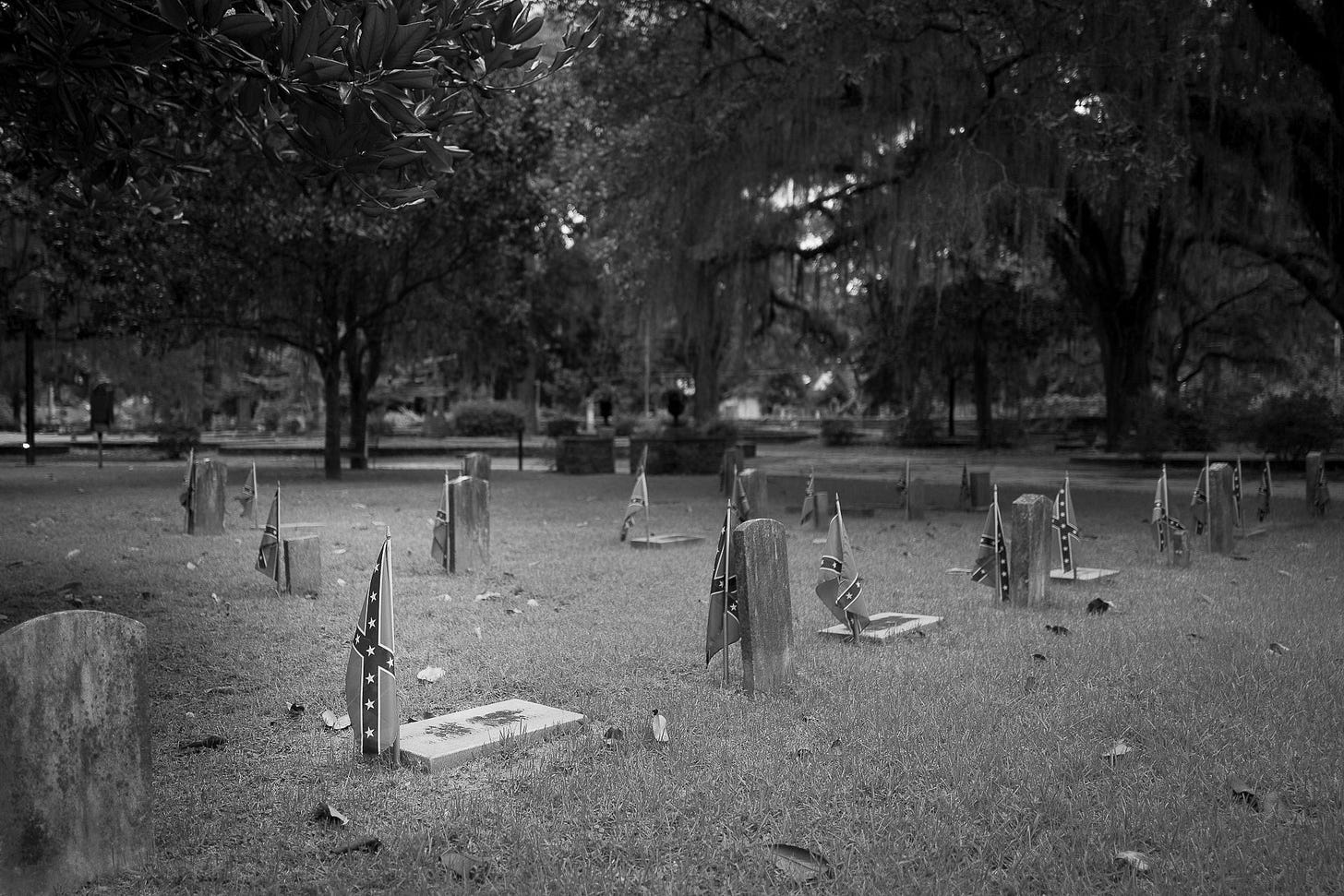 Make everything as simple as possible, but not simpler. – Albert Einstein
Constraints are often pilloried as limitations that hold us back. I like to look at things differently. Seeking and embracing a healthy constraint can lead to consistency, serendipity, and mastery.
A healthy constraint generates momentum
After a long hiatus, I decided to return to running last year. There are endless opinions and plans for how best to run, with dozens of publications, Youtube channels, and podcasts devoted to running form, nutrition, weekly mileage, and gear.
Adopting a healthy constraint allowed me to quiet the cacophony, clarify my goals, and proceed with confidence. Reflection helped me realize that I wasn't really motivated by completing a race or achieving a personal best performance. What I really cared about was becoming a runner, and establishing a running habit.
This clarity stripped down the process of building consistency to a matter of completing runs that met weekly objectives for distance and cadence. By constraining myself to this narrow definition of success, there was no need to concern myself with pace, power, elevation, lap splits, or anything else.
I was free from the anxiety of slow progress or plateauing on metrics that didn't matter. Did I get today's 3 mile run in at 180 steps per minute? If the answer is yes, then I made the day's deposit into my Consistent Runner account. Keeping things simple made tallying wins easy, and the momentum from the long win streak eventually blossomed into a sustainable habit that I've kept up for the past eight months.
A healthy constraint invites lucky breaks
As an amateur photographer, it's fun to get lost in all the ways lenses, filters, and software can improve photographic creativity. The trouble is that the combinations of gear and software are endless and costly.
Adopting a healthy constraint offers a great alternative. My creative juices are unlocked when I force myself to operate within a tight frame governed by fixed variables. I exclusively shoot with a fixed 28mm prime lens (this is a lens that doesn't zoom), and only in black and white.
Removing color forces me to seek out new ways to make an interesting photo. The ever popular sunrise and sunset landscape photo is bland and uninspired when you live in a monochrome world. Rather than relying on the stunning hues of the golden hour, I have to make a photo compelling using contrast, composition, and storytelling alone. This leads me to find scenes off the beaten path, and stumble onto stories that are easy to miss.
Removing the ability to zoom into a shot forces me to physically walk towards a subject to capture details. Once I'm up close and personal, I have the opportunity to walk around and get an entirely new, often unplanned perspective that likely would have been invisible had I shot from a distance.
A healthy constraint brings you back to fundamentals
As a plant-predominant eater, the vast majority of the meals I cook at home are whole-food and plant-based. That means no animal protein (meat, dairy, eggs, etc.) and very minimal use of oil.
As someone who spent years upping my barbeque game on my Big Green Egg, learning how to make tasty meals without the crutch of bacon, chicken skin, or olive oil required me to go back to the basics of flavor, texture, and balance.
Herbs and spices are now the primary colors I use to paint flavor. The choice of cooking method (steaming, sauteing, grilling, baking, etc) opens up a canvas of textures, and building a balanced plate requires an understanding of how starches like rice, potatoes, and beans make for a satisfying meal.
Conclusion
Constraints, whether voluntary or compulsory, offer a tremendous opportunity for learning and growth as long as we make the effort to see how. The next time you find yourself pushing up against some kind of limit, take a moment to ask yourself how you can turn it to your advantage.